From OpenGamma
Stephen Colebourne is a Java Champion and JavaOne Rock Star speaker. He has been working with Java since version 1.0 and contributing to open source software since 2000. He has made major contributions to Apache Commons and created the Joda open source projects including Joda-Time. He blogs on Java topics and was co-spec lead on JSR-310 which added java.time to Java SE 8.
Blog: http://blog.joda.org
Java Language
This talk will cover the basics of the Java platform module system and its implications, particularly to reflection. Modules are the major new feature of Java SE 9, developed under project Jigsaw. Originally due for Java SE 7, they are finally finished, and it is time to consider how they might affect existing and new codebases. Join me to learn about our modular future!.
Cloud, Containers & Infrastructure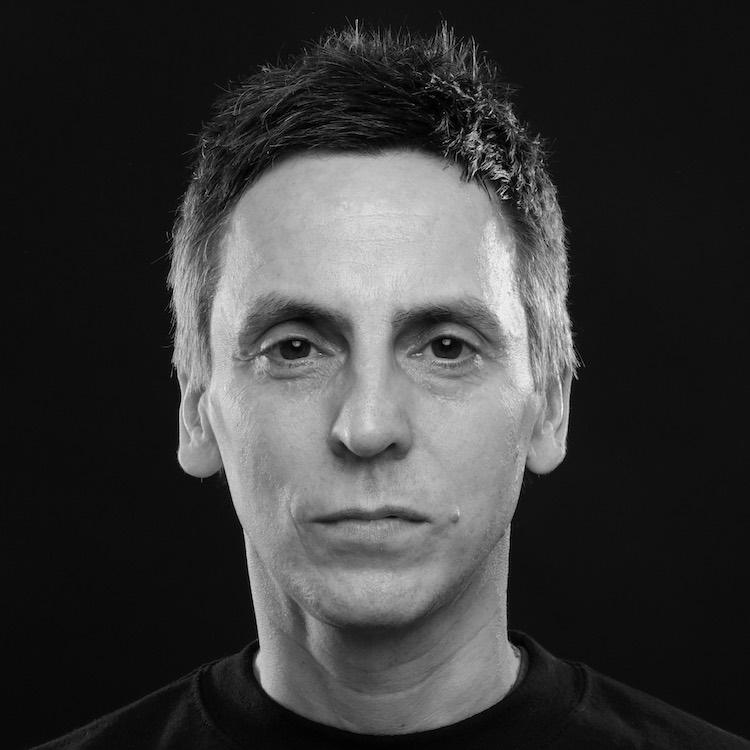 Chris Kent
At OpenGamma we designed and built our web services for finance to run in a fully serverless manner, primarily using AWS Lambda. This talk will look at how we did it and what problems we encountered. Was it worth it? What are the pros and cons? Come along to find out!