From IBM
Adam is an IBM Software Engineer, IBM Master Inventor and a member the IBM Cloud developer experience Java squad where he is working on all things to do with developing cloud native Java applications. He is also part of the team working on Game On! an open source microservices-based exemplar framework and has spoken about this at several conferences such as Java One and Devoxx. When he's not writing code, he can be found listening to rock music or participating in various martial arts.
Architecture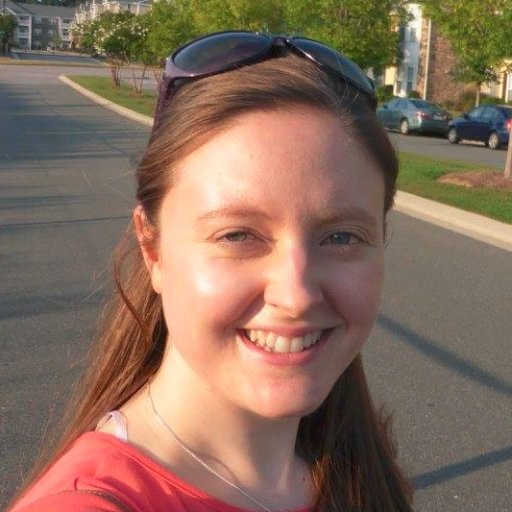 Katherine Stanley
Istio is an open platform which aims to provide a uniform way to connect, manage and secure microservices. However, these are capabilities that are already provided by a variety of programming frameworks, such as Netflix OSS and MicroProfile fault tolerance. Can a platform really know everything about an application, or does the application sometimes know better?
This session will start with an introduction to the Istio architecture, including the sidecar model and what it means to deploy your application in this way. We will cover the technologies that overlap with existing framework capabilities such as security and fault tolerance. The differences between the approaches will be highlighted, including when to use which and how you can make them work in harmony together.
Istio also provides capabilities that compliment existing microservice and cloud native architectures. We will cover some of these functions, such as smart routing to enable A/B testing and canary deployments, together with how to make use of them within this new platform.